Do you like stories that make the hairs stand up at the back of your neck? My SHIVERS nights have been giving aficionados that sensation of spiders down the spine for five years now. I pick and adapt the finest frightening literature and find great performers to read it. The twist with SHIVERS is that these tales are then paired with live sounds from my uniquely uncanny instrument the theremin and some of the best artists from London's experimental music scene. The result is a kind of cinema for the ears and imagination, with storytelling and sound combining to draw you irresistibly in, to reach cold fingers into your mind, to give you SHIVERS.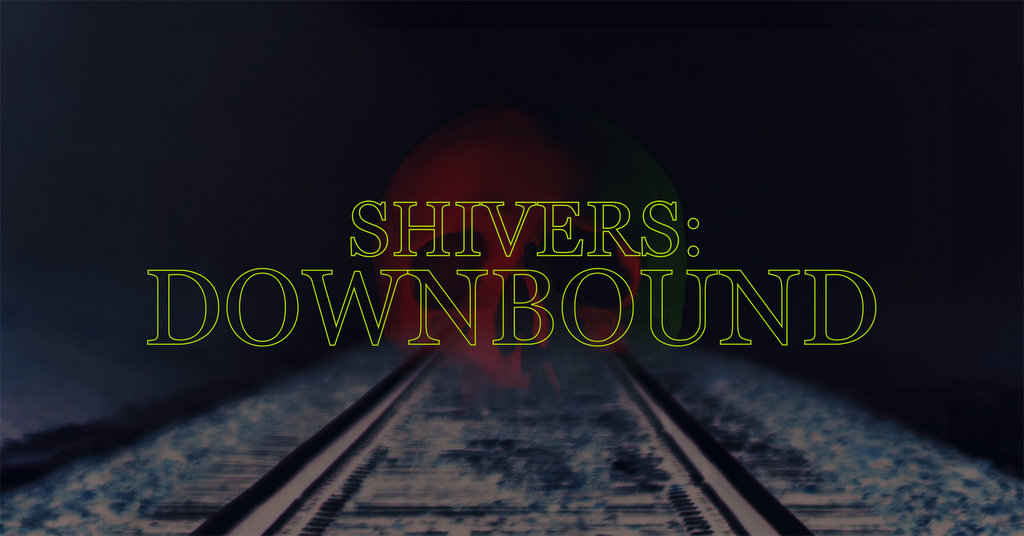 The most recent show, SHIVERS: DOWNBOUND, on the theme of train travel, took place on Saturday 17th December 2022 at The All Good Bookshop. A recording is available on Bandcamp now.
SHIVERS is especially thrilling in unusual venues that add to the atmosphere of the stories. Lately the shows have been taking place at an especially ominous and atmospheric location – the glorious Grant Museum of Zoology.
In February 2020 we performed H. P. Lovecraft's THE HORROR IN THE MUSEUM: watch and listen to that here. For Halloween 2021 we performed William Hope Hodgson's THE DERELICT: hear that here. And this year…
On Saturday 29th October 2022 we returned to The Grant Museum of Zoology with SHIVERS: THE CLAW. The performers and audience all had a perfectly horrible time. A recording is available on Bandcamp now.
While live shows were postponed during the pandemic SHIVERS went online in the form of video. For our first lockdown performance Laura Sampson read ISLAND OF FEAR by William Sambrot. For the second online-only SHIVERS Minnie Wilkinson read GREEN FINGERS by R. C. Cook. Our third was Polis Loizou's deliciously flesh-creeping rendition of THE THING IN THE CELLAR by David H. Keller.

If all of this hasn't yet slaked your thirst for sensation, more SHIVERS shows are available via Soundcloud here.