All my live events are currently postponed until further notice. Stay safe, everybody. WE WILL BE BACK. Meanwhile…

I am delighted to announce the first online-only SHIVERS – a lockdown performance of ISLAND OF FEAR by William Sambrot. Watch and listen via Vimeo here. More shows are coming soon. 😀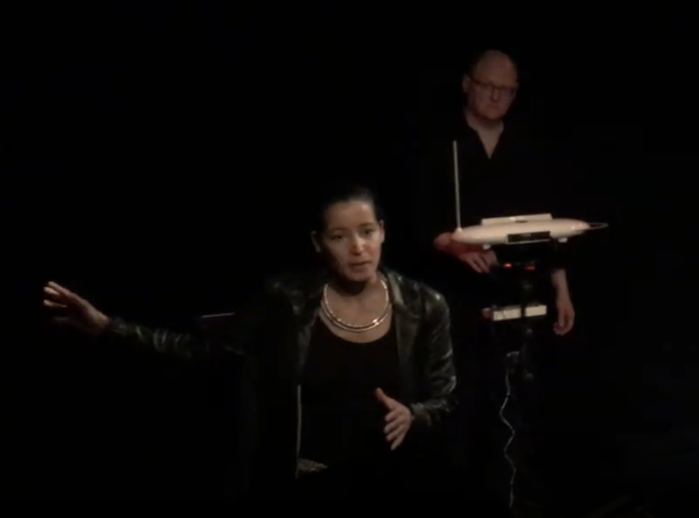 Laura Sampson and I are thrilled to present a new spoken word and live sound project based on Hans Christian Anderson's THE SNOW QUEEN. Listen to part 1, THE NEW MIRROR, via Soundcloud here. Part 2, THE RIDE is now available here.
THE SPACE BUCCANEERS, written and directed by Simon Josiffe, is a new series of radio plays for which I'm providing the sound. It's a comedy set on a spaceship. The actors record their lines at home in isolation. I stitch their performances together and create soundscapes for their adventures. The whole project is enormous fun. Listen via Simon's Soundcloud here.

PLAGUE TRANSMISSIONS is an ongoing series of short experimental films I've been developing under lockdown. You can watch those (and video of recent SHIVERS shows too) via my Vimeo page here.