My next shows are:
21st Feb: SHIVERS: THE HORROR IN THE MUSEUM at The Grant Museum of Zoology. The first SHIVERS of 2020 will be a performance of H. P. Lovecraft's classic tale of terror at an especially ominous and atmospheric venue – the glorious Grant Museum of Zoology. Doors will open at 7.15pm, allowing time for a drink and a look around this place and its extraordinary contents before the show begins at 8pm. Tickets here.
29th Feb: STEEP 20 – Penaflor, Systemet and Bioni Samp. Tickets here.
8th March: Transpiring Band Perform Shop at The Loft. I'll be delighted to rejoin Jenni Roditi, Alain Man and Alistair Smith for another of Jenni's thrilling and inspiring Transpiring sessions. Come to take part or to sit back and enjoy the sounds. More details via Facebook here.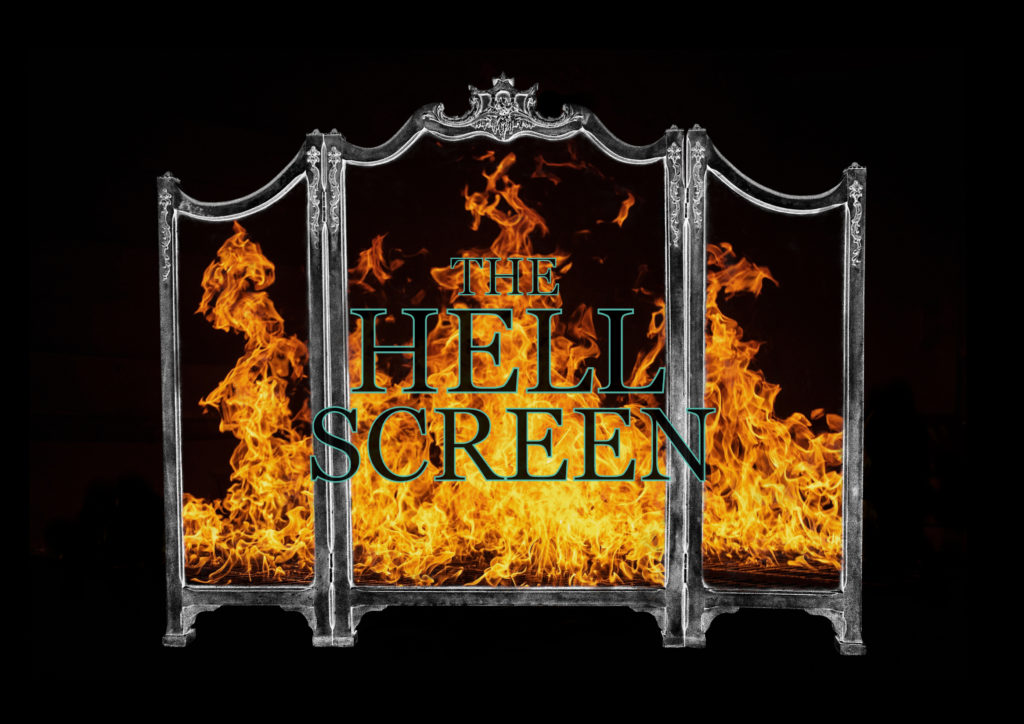 14th March: THE HELL SCREEN at Five Years Gallery. My latest sound and storytelling show with Laura Sampson is a retelling of a classic Japanese tale of hubris, dread and fiery doom, THE HELL SCREEN. Laura and I will be thrilled to give our first performance of it at Five Years Gallery as part of Esi Eshun's series Dysphoria: Tales from the Age of Anxiety. No advance booking / on the door only.