I'm sorry to confirm that due to coronavirus restrictions all my live shows are (again) postponed until further notice. Stay safe, everybody. We will be back.
Meanwhile…

PLAGUE TRANSMISSIONS is an ongoing series of short experimental films I've been developing under lockdown this year. Watch the latest of those via my Vimeo page here.
I'm thrilled to have my short film DRIP DRIP DRIP featured as part of this year's Festival CHAT 2020 – many thanks to Dave Webb for inviting me to contribute! Read some of my thoughts about making it on the festival blog here.
SINISTER MASTERPLAN is now on Bandcamp. There you can stream (or, hint, buy-?) current releases including three of Noisy Silent Film Club's soundtracks, two SHIVERS shows, my solo EP OUIJADR and now (November) THIS: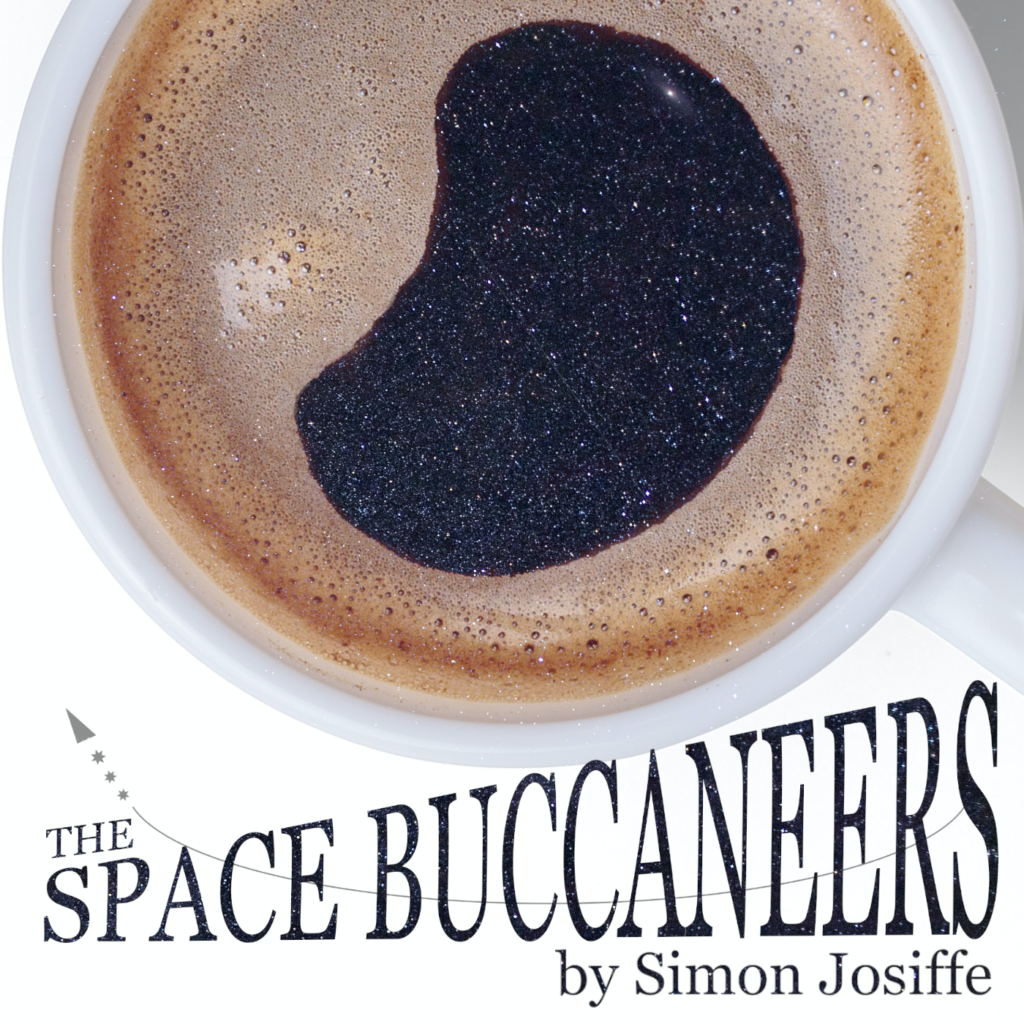 I'm proud to present the collected first(?) full six-episode season of THE SPACE BUCCANEERS by Simon Josiffe – an audio SF comedy adventure! The project was developed under coronavirus lockdown. Original scripts were written by Simon then rehearsed and workshopped with the cast via Zoom. The actors recorded their individual parts in isolation. I then stitched their performances together and created sounds to go with them. The whole thing was enormous fun and it's on Bandcamp now.

I am delighted to present the third online-only SHIVERS – Polis Loizou's deliciously flesh-creeping rendition of THE THING IN THE CELLAR by David H. Keller.