I'm sorry to confirm that due to coronavirus restrictions all my live shows are (again) postponed until further notice. Stay safe, everybody. We will be back.
Meanwhile…
SINISTER MASTERPLAN is now on Bandcamp. There you can stream (or, hint, buy-?) current releases including three of Noisy Silent Film Club's soundtracks, two SHIVERS shows, my solo EP OUIJADR and now THIS:
Laura Sampson and I were delighted to be invited by Stephan Barrett and Adam Kinsey to create a brand new sea-themed sound and spoken word show with them for their Littoral Transmissions project. THE DIVER was broadcast on Threads Radio on 20th Feb 2021 and it's now available on the Sinister Masterplan Bandcamp here.
In mid-January 2021 I was thrilled to be invited by the amazing Andy Page aka raxil4 to make a track involving a sinewave piece he sent to some of the finest audio explorers around and, er, me. The resulting album – call and responses – is full of astounding sounds, it's growing all the time as more artists answer Andy and it's available on Bandcamp now.
I've spent a lot of this lockdown year experimenting with combining sound with visuals I've filmed myself.

PLAGUE TRANSMISSIONS is an ongoing series of very short films I'm making. Watch the latest of those via my Vimeo page here.
This is my latest longer piece, entitled WETWORLD:
I was thrilled to have another, DRIP DRIP DRIP, featured as part of Festival CHAT 2020 – many thanks to Dave Webb for inviting me to contribute! Read some of my thoughts about making it on the festival blog here.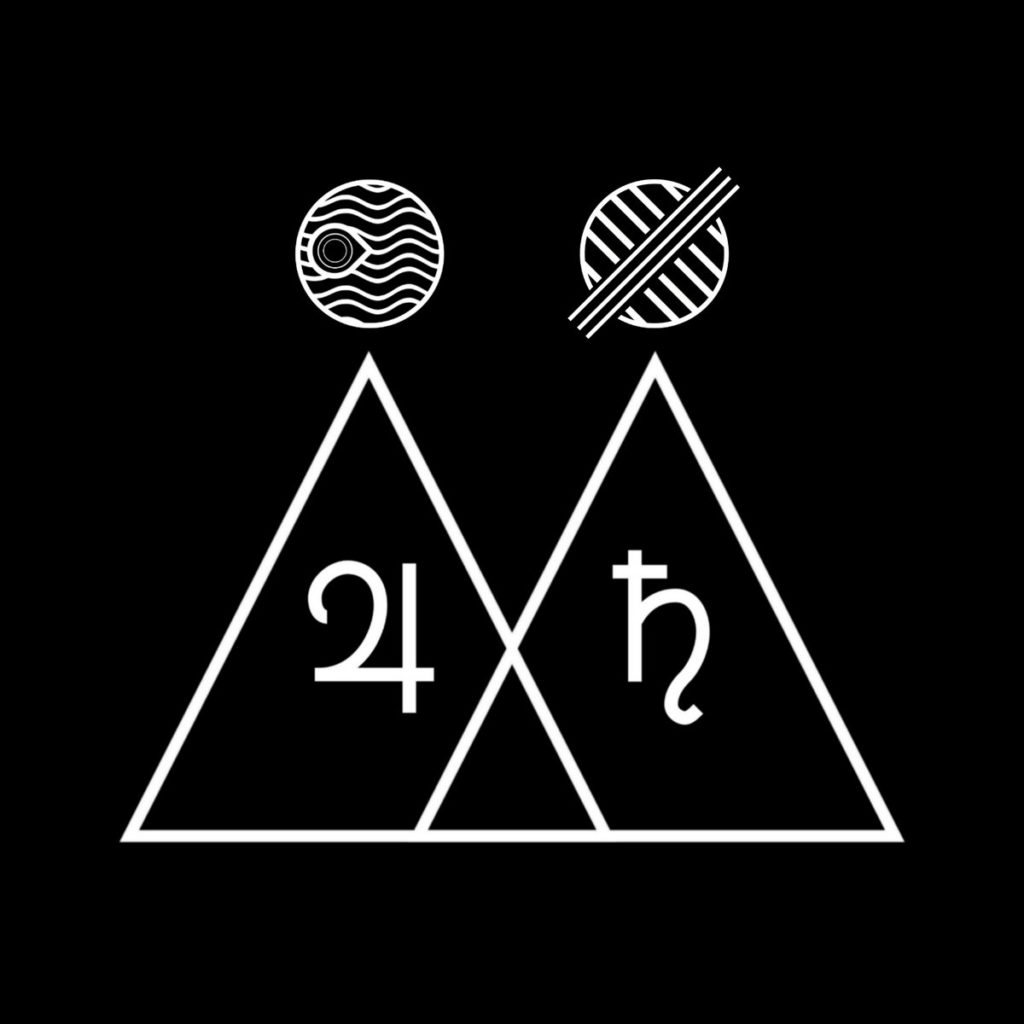 At sunset on 21st December 2020 for the conjunction of Jupiter and Saturn I took part in a Twin Peaks ritual to send the horrors of the year to be devoured by The Black Lodge. I figured it was worth a try. ;D As well as sonically performing the Black Lodge Ritual I made another track afterwards – The Magicians – which included vocals sent to me by two other members of The Invisible Salon. Hear the resulting album via Bandcamp here, where a link is available to video from the ritual.
The Mopomoso Workshop Group's performances of Matt Atkins' wonderful graphic scores at STEEP 15 (from 31st Aug 2019) have now been released by the label Econore! Stream and buy via Bandcamp here.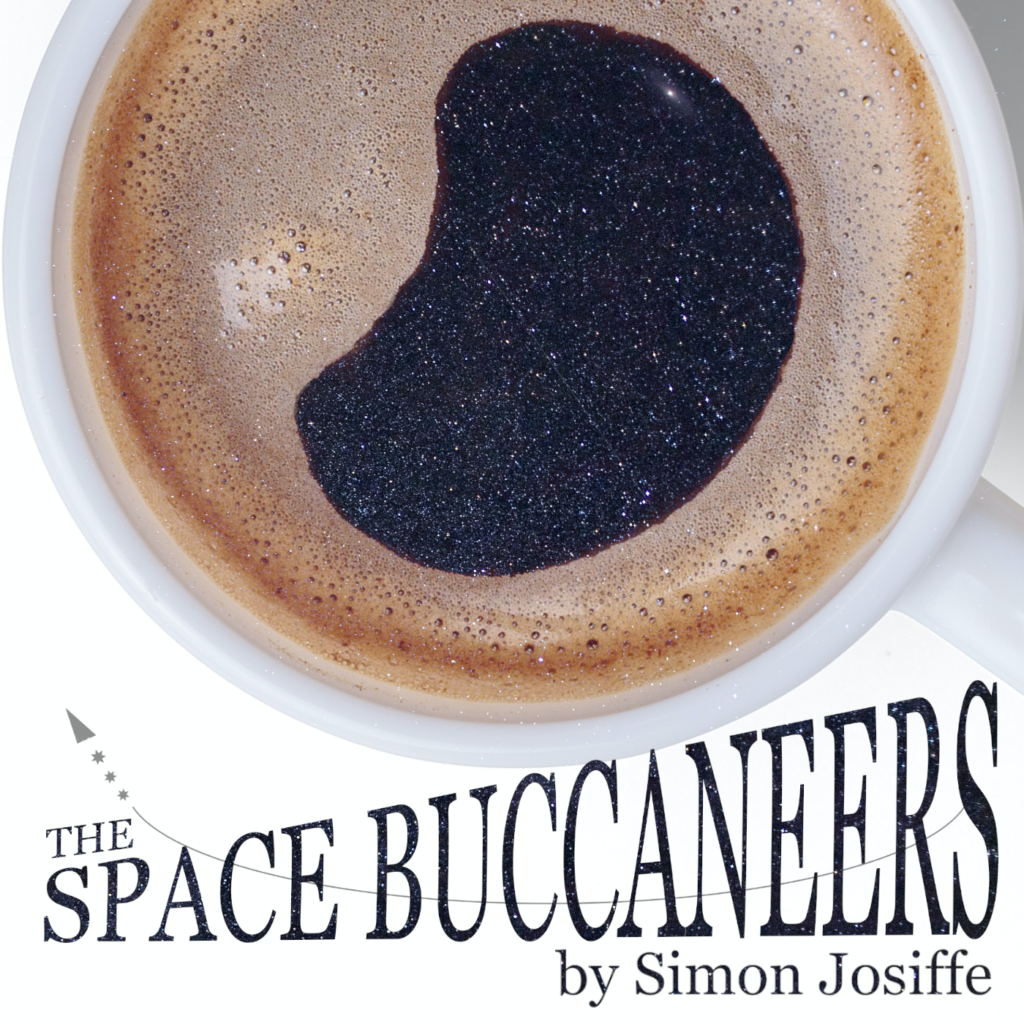 I'm proud to present the collected first(?) full six-episode season of THE SPACE BUCCANEERS by Simon Josiffe – an audio SF comedy adventure! The project was developed under coronavirus lockdown. Original scripts were written by Simon then rehearsed and workshopped with the cast via Zoom. The actors recorded their individual parts in isolation. I then stitched their performances together and created sounds to go with them. The whole thing was enormous fun and it's on Bandcamp now.

I am delighted to present the third online-only SHIVERS – Polis Loizou's deliciously flesh-creeping rendition of THE THING IN THE CELLAR by David H. Keller.