Under the name NOISY SILENT FILM CLUB I've been teaming up with Arkadiusz Potyka to bring electronic sound to silent cinema. Ark plays bass, guitar and other noise machines; I play found sounds and my unique instrument from the dawn of electronic music – the theremin. Live, from minimal elements (and no laptops) we conjure up a richly atmospheric soundworld, helping audiences find new life and meaning in some of the world's finest old films.
We're thrilled to announce that from August 28th 2022 we'll be performing live soundtracks to silent film screenings every month at The ArtHouse Cinema in Crouch End. Our first will be The Phantom of the Opera, from 1925, starring the unforgettable Lon Chaney. Get your tickets here!
Before this our most recent live soundtrack performance was on May 1st 2022 at The ArtHouse accompanying 'The most exciting 1915 feminist steampunk cross-dressing aviatrix thriller you'll ever see!' namely of course FILIBUS: THE MYSTERIOUS AIR PIRATE. 'Gorgeous soundtrack to an enchanting film,' one audience member commented afterwards. 'Wonderful!'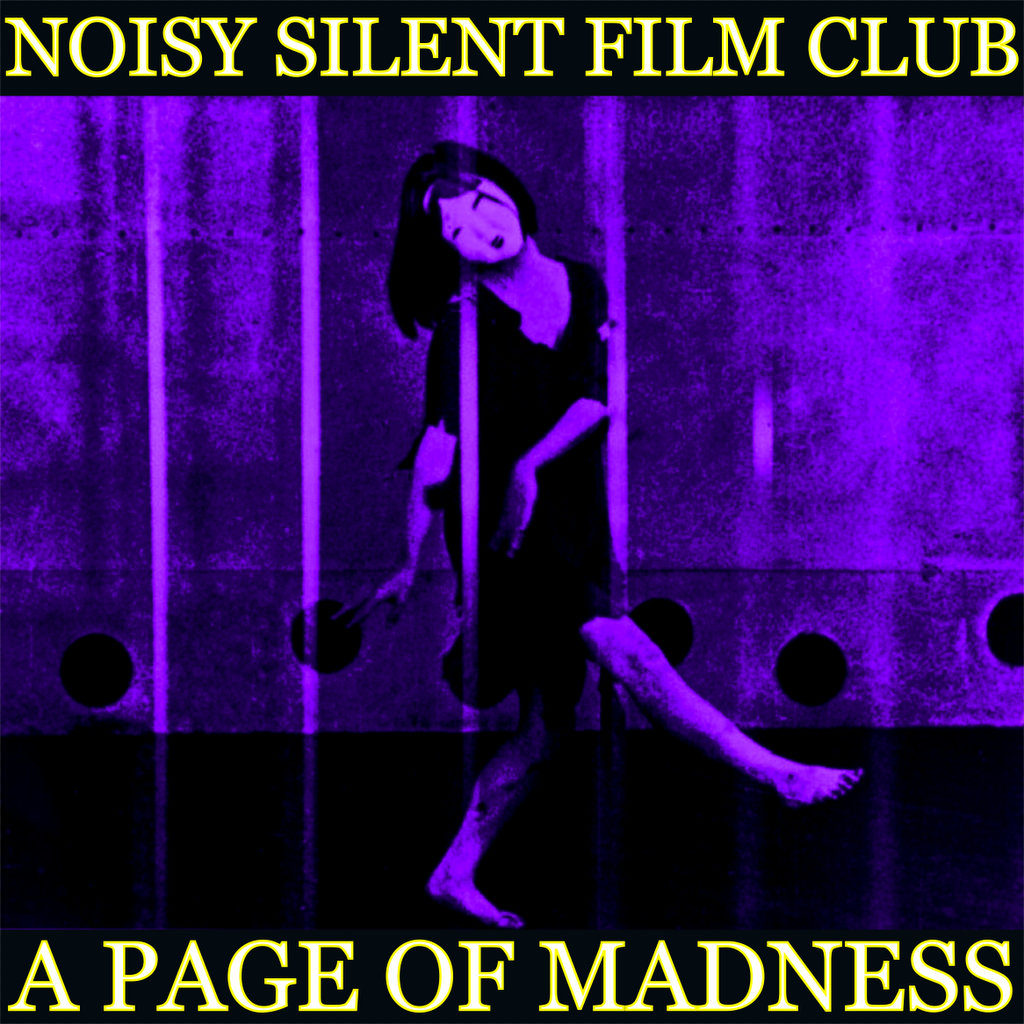 Before that we soundtracked the astonishing 1926 Japanese film A Page of Madness. Along with our takes on The Cabinet of Dr. Caligari, Man With A Movie Camera, The Epic of Everest and Nosferatu – a live recording is available now on the Sinister Masterplan Bandcamp Page.
We've also soundtracked Metropolis, Pandora's Box, The Phantom Carriage, The Passion of Joan of Arc, The Lodger, The Cat and the Canary, The Adventures of Prince Achmed, and Battleship Potemkin – the latter two also at the Arthouse Cinema.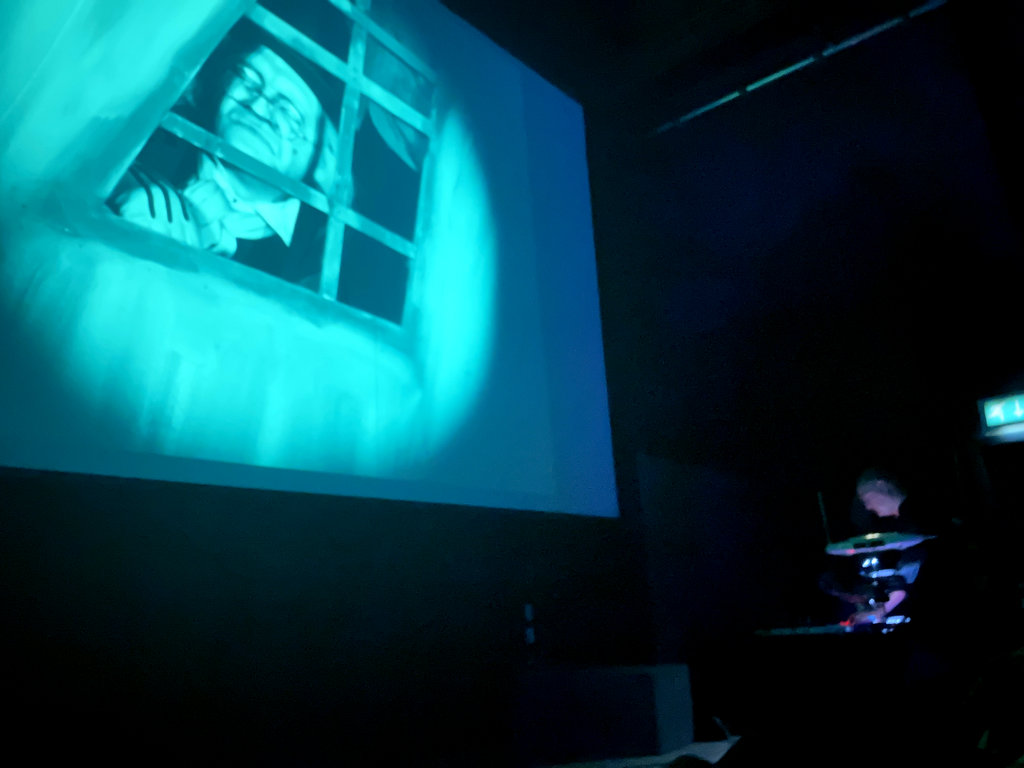 As well as via Bandcamp you can also listen to a selection of our soundtracks at the NOISY SILENT FILM CLUB Soundcloud page.