Under the name NOISY SILENT FILM CLUB I've been teaming up with Arkadiusz Potyka to bring electronic sound to silent cinema. Ark plays bass and other noise machines; I play found sounds and my unique instrument from the dawn of electronic music – the theremin. Live, from minimal elements (and no laptops) we conjure up a richly atmospheric soundworld, helping audiences find new life and meaning in some of the world's finest old films.
On Saturday 26th September at The All Good Bookshop we will perform our latest soundtrack, for Dziga Vertov's 1929 masterpiece Man With A Movie Camera. This will be a free, private, invitation-only screening. Contact me if you'd like to come but be advised that to maintain social distancing at the venue audience numbers must be strictly limited.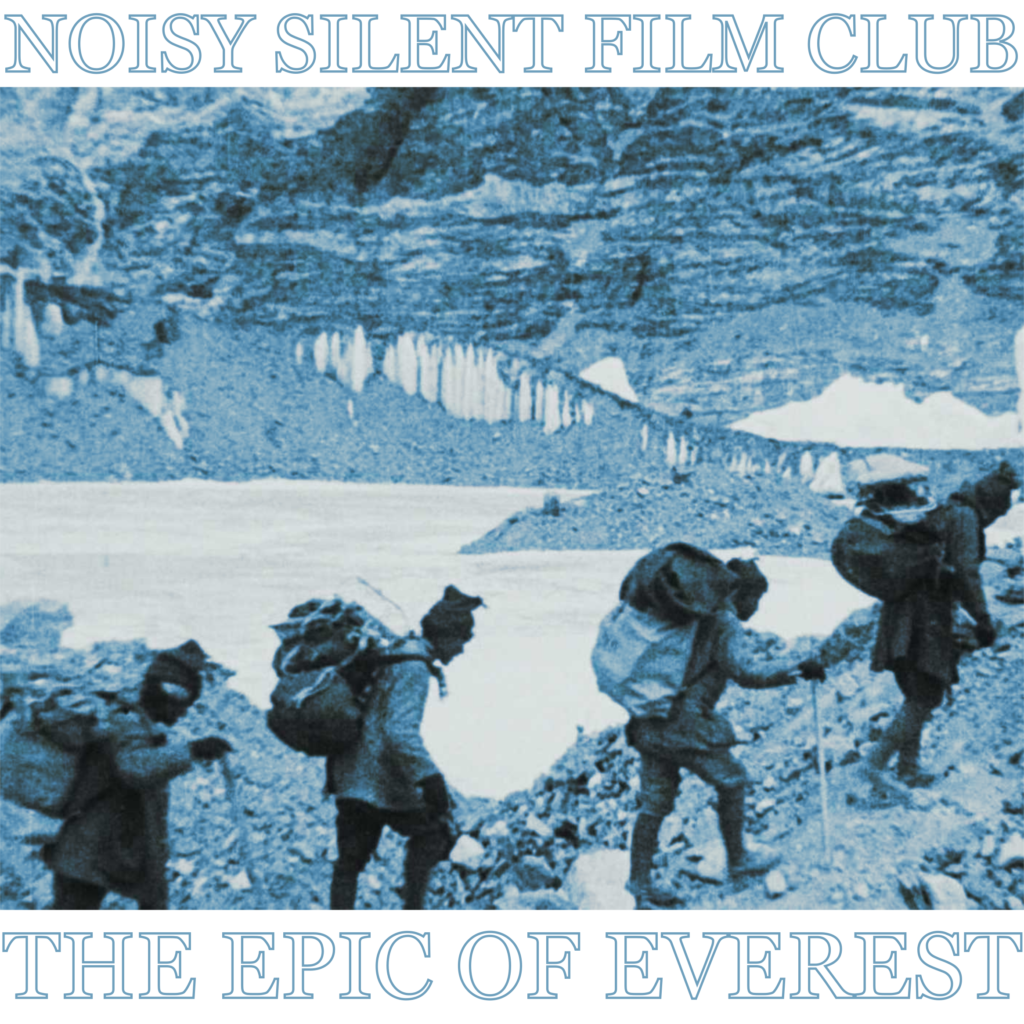 Our most recent previous soundtrack was for a free private screening of the astonishing 1924 documentary The Epic of Everest at The Intimate Space, St Mary's Tower, Hornsey. A recording is now available on the new Sinister Masterplan Bandcamp, along with our take on F. W. Murnau's masterpiece NOSFERATU.
On 31st March 2019 we scored the revolutionary classic Battleship Potemkin at the Arthouse Cinema. The screening was number 3 in Time Out London's top ten pop-ups and festivals that week. We've also soundtracked The Cabinet of Dr Caligari, Metropolis, Pandora's Box, The Phantom Carriage, The Passion of Joan of Arc, The Lodger, The Cat and the Canary and The Adventures of Prince Achmed – the latter also at the Arthouse Cinema.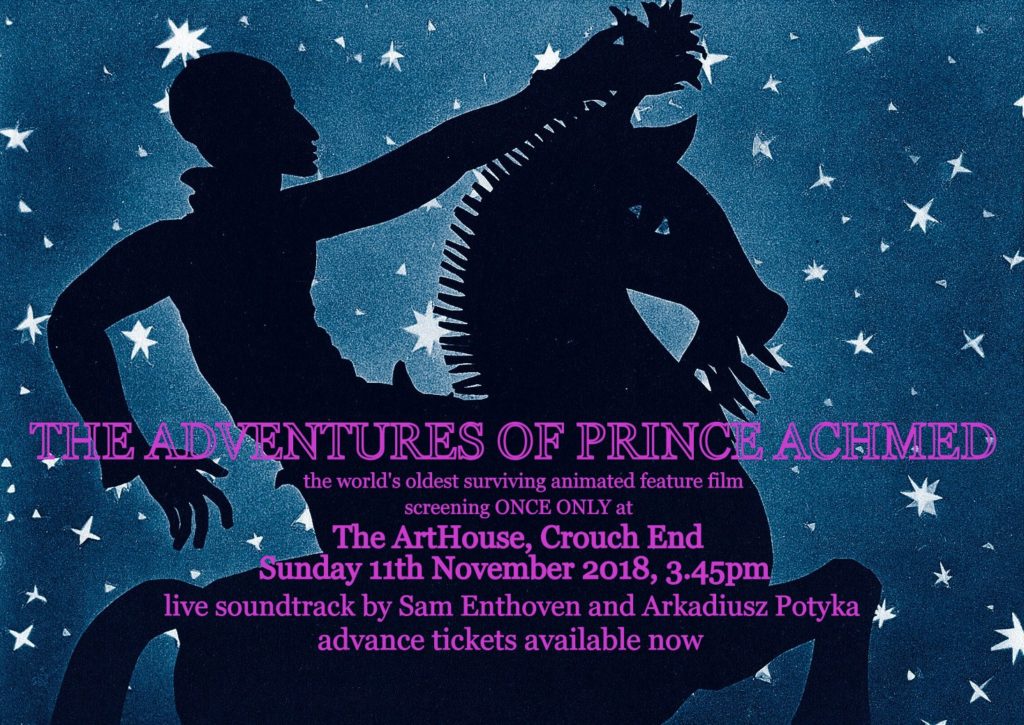 You can listen to a selection of our soundtracks at the NOISY SILENT FILM CLUB Soundcloud page.