The STILL is a project I co-created with Laura Sampson to test the possibilities of combining live sound with storytelling.
For our first event in October 2018 our guest tellers were Ian Wong and Polis Loizou; our guest accompanists were Stephan Barrett and Electric Elizabeth. For our second night in April 2019 our guest tellers were Jordan Campbell and Minnie Wilkinson; our guest accompanist was Martin Clarke.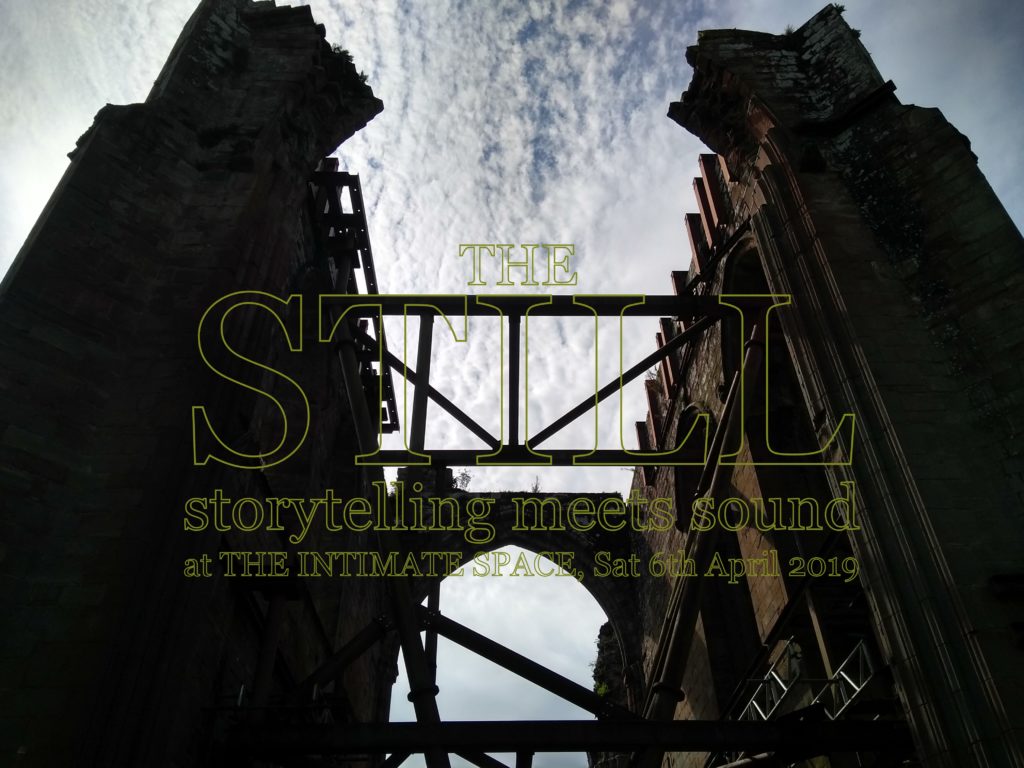 Both evenings were absolutely magical and Laura and I found them deeply inspiring – so much so that as a direct result of The STILL we've been developing FOUR new sound and storytelling shows of our own that we'll be taking to theatre festivals this summer.
The first is called THE GATES. It's about doorways to other worlds. I'm thrilled to confirm the following GATES DATES-!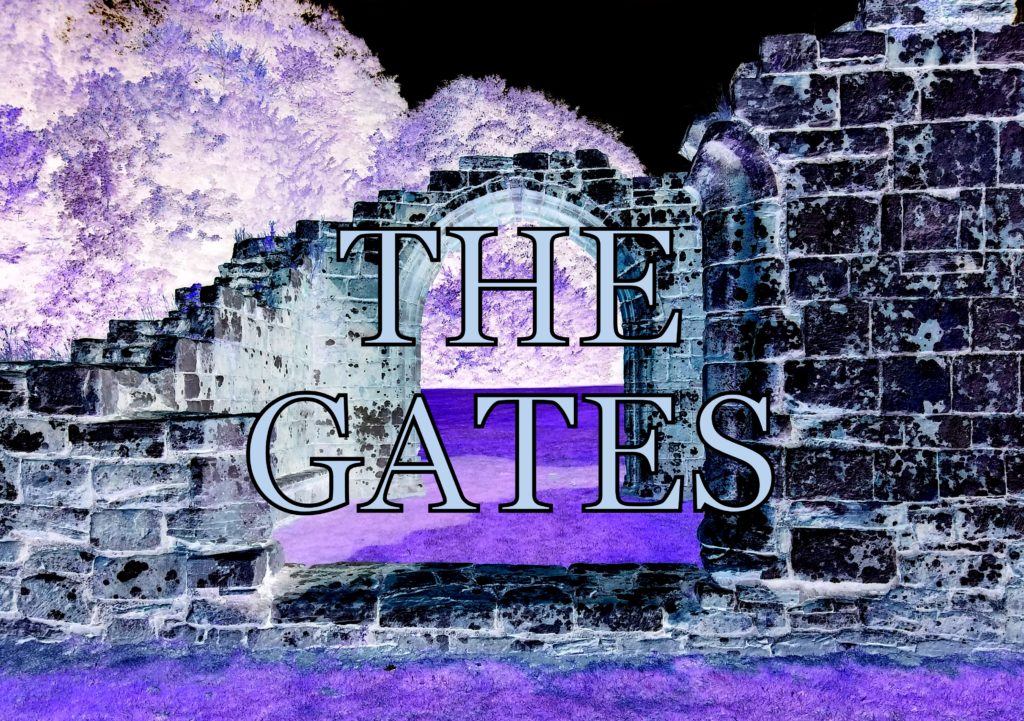 16th June: THE GATES at Crouch End Festival. Tickets here.
18th June: THE GATES at Ludlow Fringe Festival. Tickets here.
22nd July: THE GATES at Reading Fringe Festival. Tickets here.