The STILL is a project I co-created with Laura Sampson to test the possibilities of combining live sound with storytelling.
Inspired by two magical nights we put on in Oct '18 and April '19 with some amazing tellers and sound artists, Laura and I are currently developing FOUR new sound and storytelling shows of our own that we're taking to festivals this summer…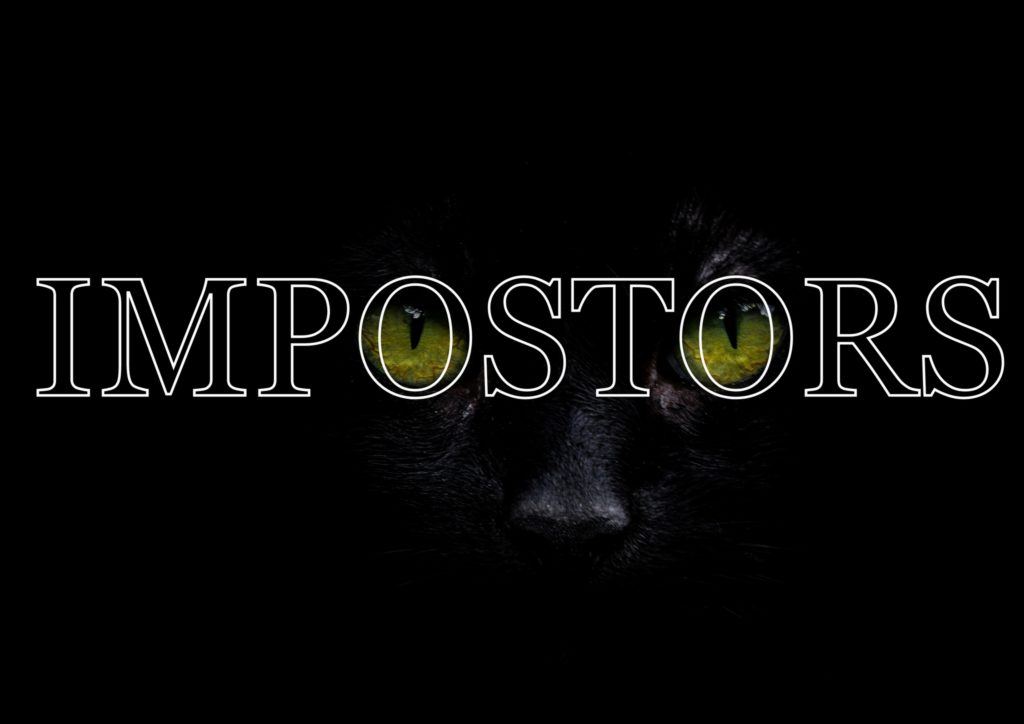 IMPOSTORS is about changelings. We performed this show with fabulous teller Polis Loizou at the Underground at Buxton Fringe Festival on 4th July, 8th July and 9th July.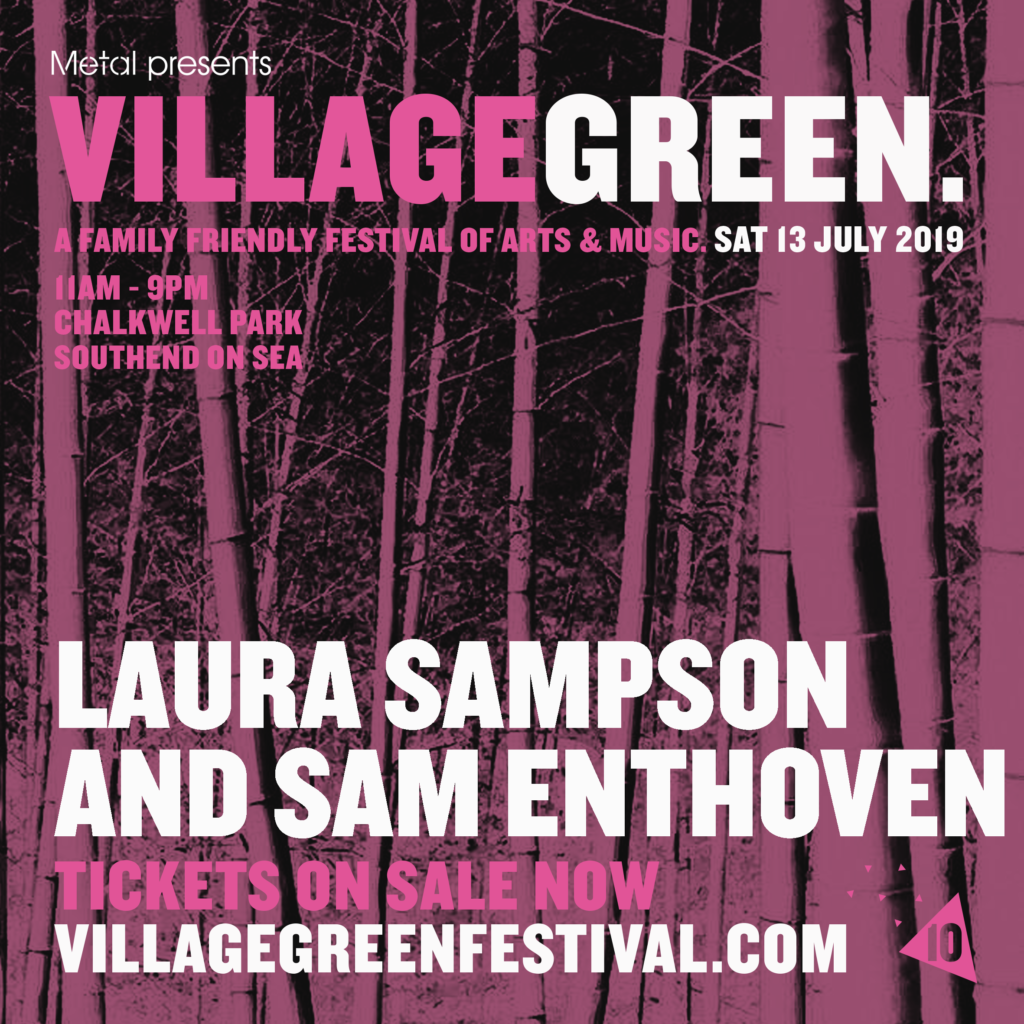 WHITE TREE SEA is a family-friendly show we developed for and performed at the Spinning Yarns stage of Village Green Festival on 13th July.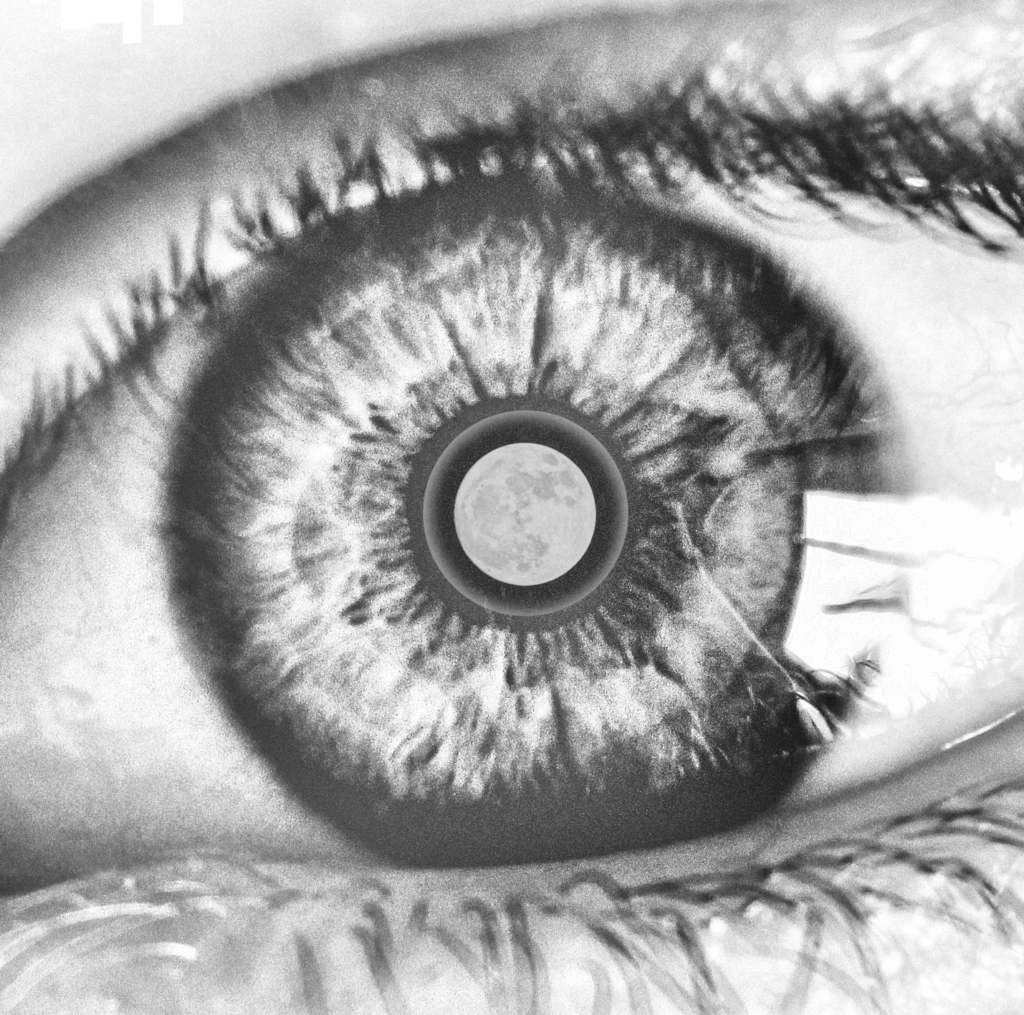 EYE OF THE NIGHT is a one-off show of lunar-themed stories and sound that we're creating especially for Moon Festival. Join us at Woolwich Library on 19th July – tickets here.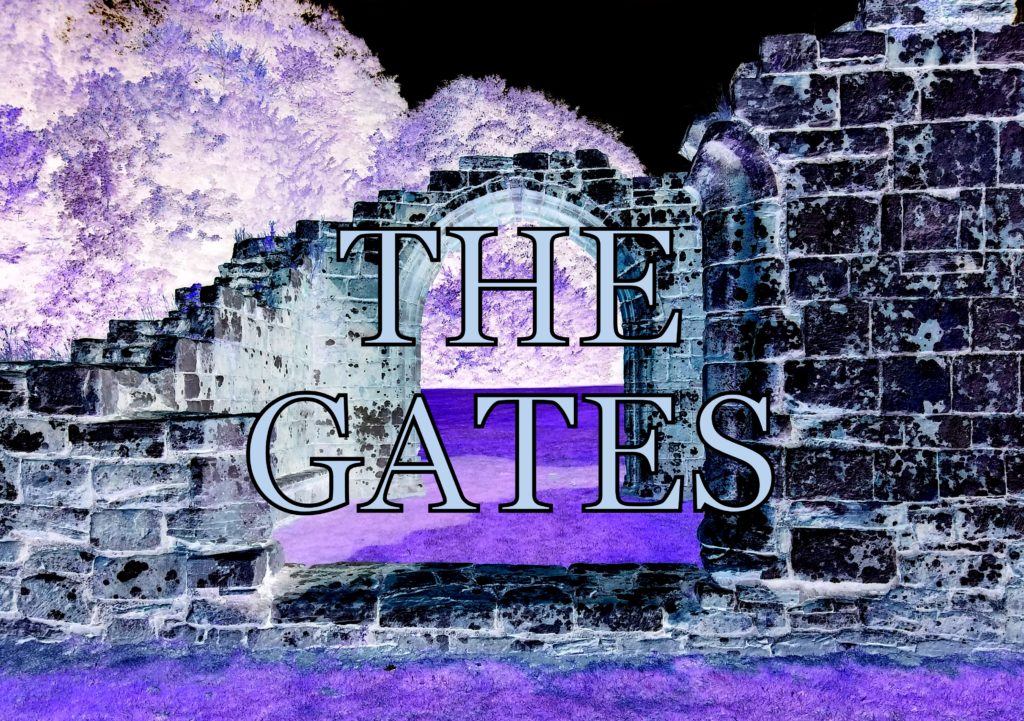 THE GATES is about doorways to other worlds. Here's a teaser trailer we made…
We first performed THE GATES at Crouch End Festival on 16th June and Ludlow Fringe Festival on 18th June. Our next performance will be on 22nd July at Reading Fringe Festival – tickets here.